About Sugarcube

---
While medical technology continues to take giant steps forward, somehow the systems driving health awareness are still sluggish. Awareness is one of the pillars for healthcare. Sugarcube was founded on the belief that bringing awareness can transform the wellbeing of diabetic individuals and their community. Driven by our mission to create awareness and reward, to foster better compliance, a point of care model was established. More than 422 million adults with diabetes across the globe count on better care for their well being. That's why, with the technology to create a more intelligent solution and the compassion to know that every person matters, we are heading to deliver a connected healthcare experience for paitents across the world.
---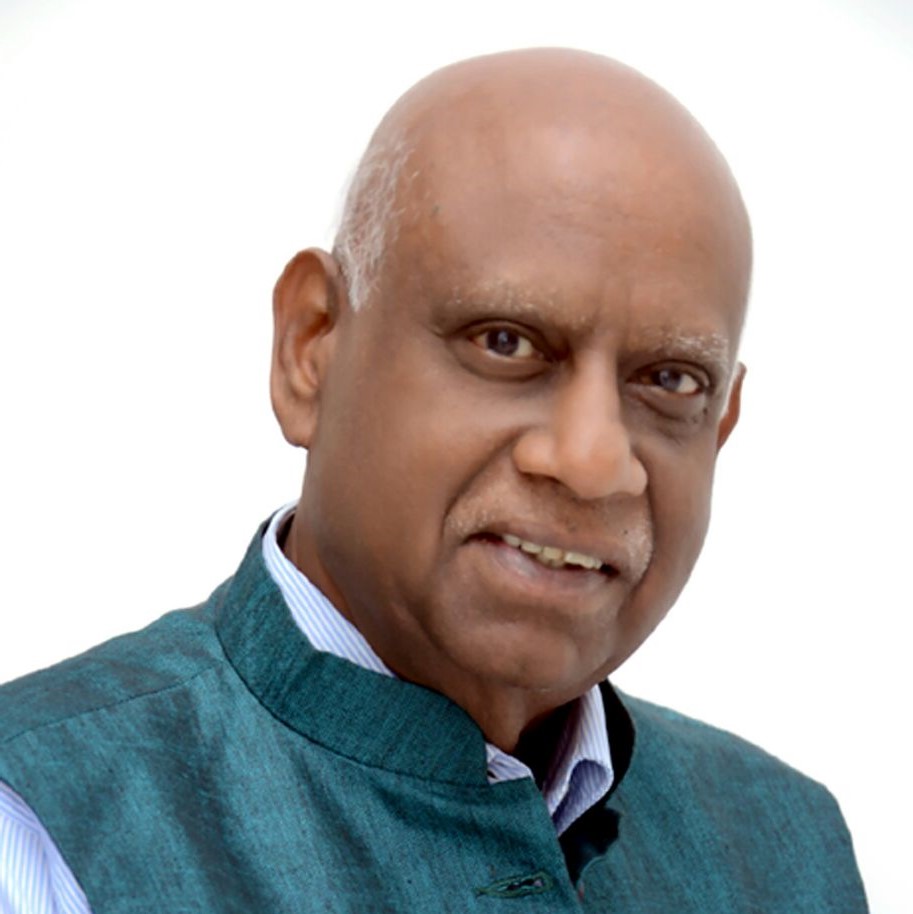 Dr. S Arulrhaj
President API
Founder & Chairman, Commonwealth Medical Association Trust

President, Clinical Cardio-Diabetic Society of India

Honorary Professor, IMA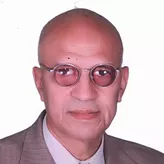 Prof. Adel Abdel Aziz El-Sayed
Professor of Internal Medicine.
WHO consultant

Past Chair of the Middle East and North Africa (MENA) Region of the International Diabetes federation (IDF)

Member of the Board of Directors of the global IDF School of Diabetes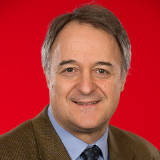 Prof. Luigi Gnudi
Professor of Diabetes and Metabolic Medicine at Kings College London (UK)
Consultant Physician in Diabetes and Endocrinology at Guy's and St Thomas' Hospital NHS Foundation Trust in London

Member of Diabetes UK, European Association for the Study of Diabetes, American Diabetes Association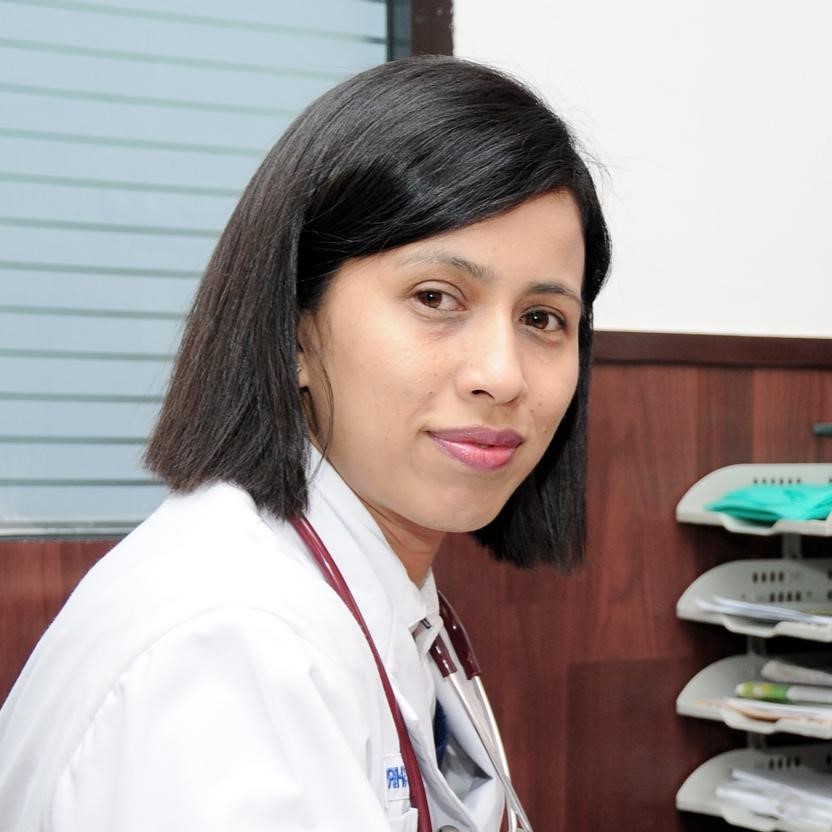 Dr. Dina Shrestha
Consultant Endocrinologist
Norvic International hospital Kathmandu Nepal

President DEAN (Diabetes and Endocrine Association of Nepal)

President Elect SAFES ( South Asian Federation of Endocrine Societies)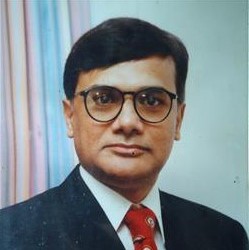 Dr. Ashoka Jahnavi Prasad
Indian Psychiatrist, Educator
Doctor of Philosophy in Psychiatry History, Cambridge University, England, 2007.

Doctor of Medicine (honorary), Natal and American Academy.

Recipient honorary doctorate, Natal; Foreign fellowship, American Academy Arts & Sciences.